About Right For Auto & Ajit Rahul
---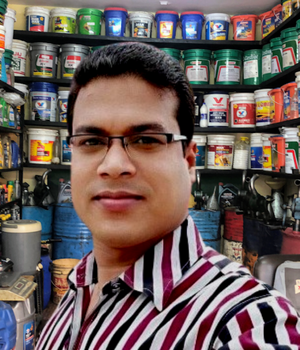 Welcome! I'm glad you're here.
I'm Ajit Rahul, The Founder Of Right For Auto
I am Ajit, the owner and founder of Right For Auto. I created the Right For Auto brand because I am passionate about auto and vehicle maintenance. I found that most of the information I was looking for online was either not enough or not trustworthy, so I created this blog to provide valuable and authentic information to every vehicle owner.
Our Term is to provide the latest and most accurate information about anything related to auto and vehicle maintenance. We aim to be the go-to source for all vehicle owners who want to know more about their cars, motorcycle, truck, and other vehicles.
Feel free to take a look around, subscribe to my YouTube channel, and join my Facebook group. I would be happy to have you as part of our community! Here you will find everything you need to know about auto and vehicle maintenance.
Why I Started Right For Auto
---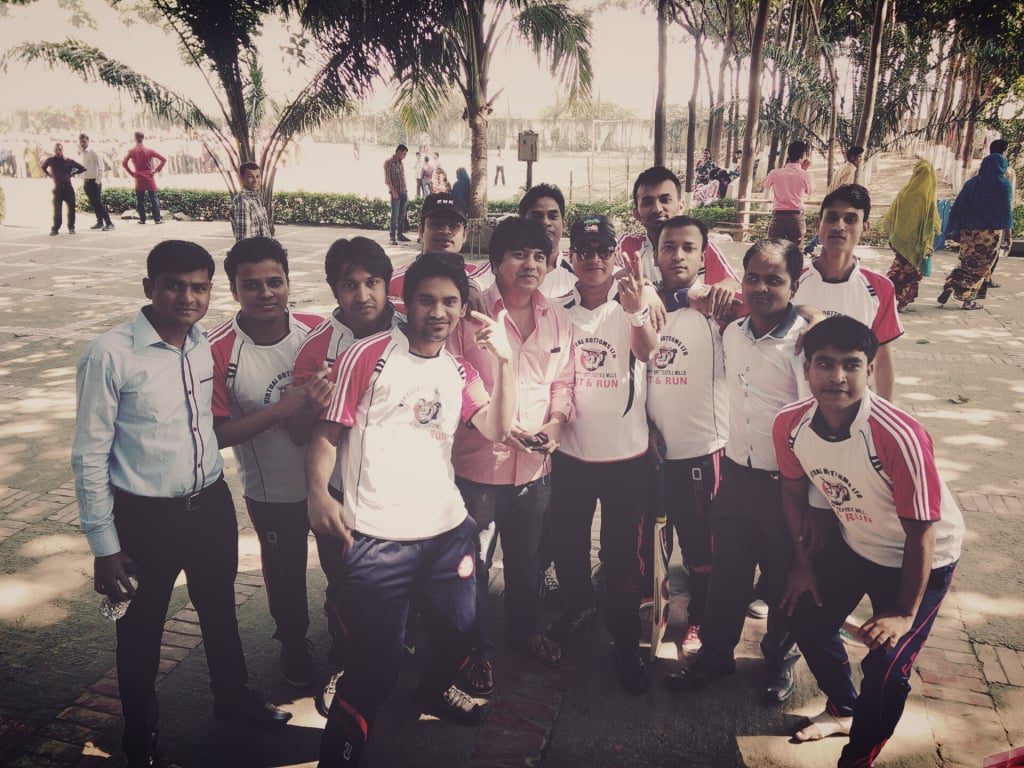 I'm an automotive mechanical engineer with a background in auto Technician. I've always loved sharing my knowledge with my friends, and I'm excited to be able to do that here. always try to learn something new every day,
In my career as an Auto Technician, I get lots of experience and knowledge about many car brands such as:
Audi
BMW
Cadillac
Chevrolet
Dodge
Ferrari
Ford
Honda
Jaguar
Lamborghini
Lexus
Maserati
Mercedes-Benz
MINI
Mitsubishi
Nissan
Porsche
Rolls-Royce
Subaru
Toyota
Volkswagen
Volvo
and others.
Also motorcycle Like: Aprilia, Bajaj, BMW, Ducati, Harley Davidson, Honda, Kawasaki, KTM, Suzuki, Triumph, KLR TVS, Yamaha, and more.
I think that my knowledge about cars and motorcycles will be useful for people who want to know more about these topics.
then I think I can share my knowledge with the online platform, For this reason, I create this website with my some friend and family member. So that I can give some tips about cars, tucks, and motorcycles. So people can follow my blog and get some tips from me. I hope you will enjoy my blog and find it useful. feel free to contact me if you have any questions.