It is particularly important to choose the correct type of engine oil, to make it easier. There are multiple types of engine oil that have distinctive features or specifications. For e.g.: the oil viscosity varies with the temperature & the overall making of the engine.
The 10w40 & 10w60 are synthetic oil that can cater to be used in cold as well as warm temperatures. But 10w60 is comparatively thicker.
The following article will help to explain in detail the differences that can be notified from using 10w40 or 10w60. It can be further illustrated the instances where both the oils can be utilized & types of cars best suited for them.
Specification differences between 10w40 vs 10w60?
| | | |
| --- | --- | --- |
| Specifications | 10w40 engine oil | 10w60 engine oil |
| Viscosity @40` C | 85.9 | 156 |
| Viscosity @100`C | 13.4 | 22.7 |
| Leakage at running temperature | Prevents leakage (Better) | Prevents leakage (Best) |
| Functioning at lower temperature | Better | Slow |
| Starting up performance during cold temperature | Better | Slow |
| Vehicle suitable for use | Diesel engines, motorcycle engines, car engines | Motorcycles, diesel engines, gasoline engines, car engines |
Definition of 10w40 vs 10w60
---
10w40 possesses a higher level of viscosity which will be helpful for older engines. Also, it can be used when the temperatures are as low as -30C or high as 40C. Moreover, it can be used in vehicles that surpass 75,000 miles. It Involves in providing stable performance, especially when managing fuel & performance.
10w60 is suitable for high-performance and motorsport vehicles where it requires a higher level of viscosity. Moreover, the engine oil can be used in temperatures where it is as low as -30`C, especially during the winter. During these circumstances where it is difficult to start but 10w60 helps to have a proper start as well as it can be used in vehicles that surpass 150,000 miles.
Proper functioning of motor oil 10w40 vs 10w60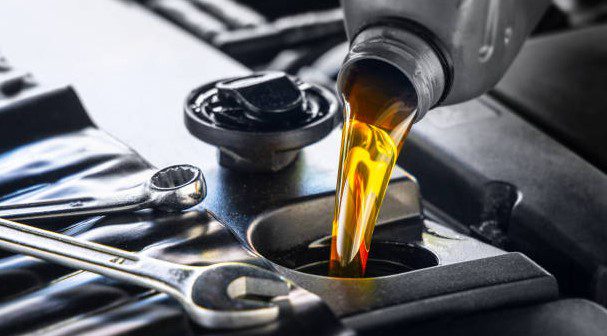 It is quite evident that the oil with a lower level of viscosity at a lower level of temperature, allows the oil to flow smoothly & properly. Hence those kinds of oil are thinner so, in comparison between both, 10w40 is thinner as opposed to 10w60.
10w60 is thicker, especially at lower-level temperatures, so during these circumstances, it is better to proceed with 10w40. Also, 10w40 helps to reduce friction.
Can I use 10w60 instead of 10w40?
It is not ideal to use 10w60 engine oil to 10w40 engine oil because comparatively 10w60 is more of a thicker oil so starting up during chilly weather conditions would affect the functioning of the engine. Hence it could lead to a direct impact on the parts of the engine which could make it weary.
Will 10w60 affect a 10w40 engine?
Yes, there can be minimal impact & could have effect on the parts of the engine so when comparing both 10w60 & 10w40, 10w40 provides a thinner viscosity which helps to easily start during cold temperatures but 10w60 does have a thicker viscosity when compared to 10w40 that helps to seal along with reducing leakages.
BMW Series – 10w60 vs 10w40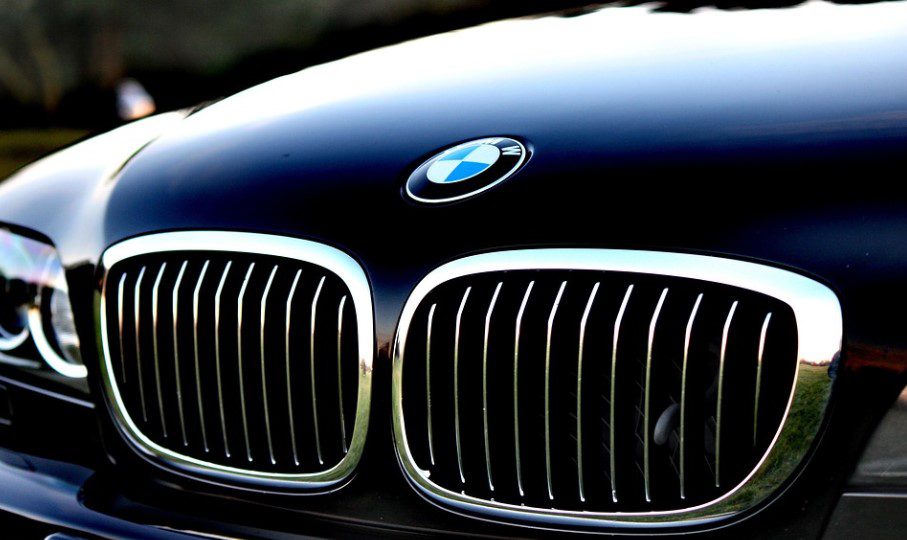 It is advisable to use 10w60 Twin power Turbo synthetic engine oil on BMW series that is exclusively targeted for BMW engines from around 2000 onwards. The new formula proposes a new level of additive enhancement that allows a maximum level of fuel efficiency & less difficulties during cold temperatures.
What is the best car to use for 10w60 or 10w40?
In terms of vehicles that are recommended to use 10w60, for the engines such as BMW series, Ferrari, Aston Martin… Furthermore, everyone has a perception that modified cars tend to use 10w60, especially the ones executed with turbos.
Previously it was necessary to have a thicker oil to be used in the vehicles especially coping with engines but now it is better to have superior quality oil as opposed to thicker viscosity.
Conclusion – 10w60 vs 10w40 oil: What is the difference & which is better?
In conclusion, it is difficult to state which engine is superior since it all depends on the temperature, type of engine, viscosity levels, etc.
In terms of differences, where 10w60 is used in high-performance or motorsport vehicles where it requires a higher level of oil viscosity, also when the vehicle has surpassed 150,000 miles. Moreover, it helps to protect from leakages since the oil is thicker.
10w40 comparatively has a thinner oil viscosity hence they are suitable for vehicles that possess high mileage of 75,000 miles. As mentioned previously that it helps in low temperatures & protects engine parts where failures up to 5,000 miles.
It is advisable to stick to the recommended oil viscosity by the vehicle manufacturer. Moreover, possible to visit your mechanic during instances where you are using another oil that is not recommended by the manufacturer.
Related Post: